MAYA THE BEE - First flight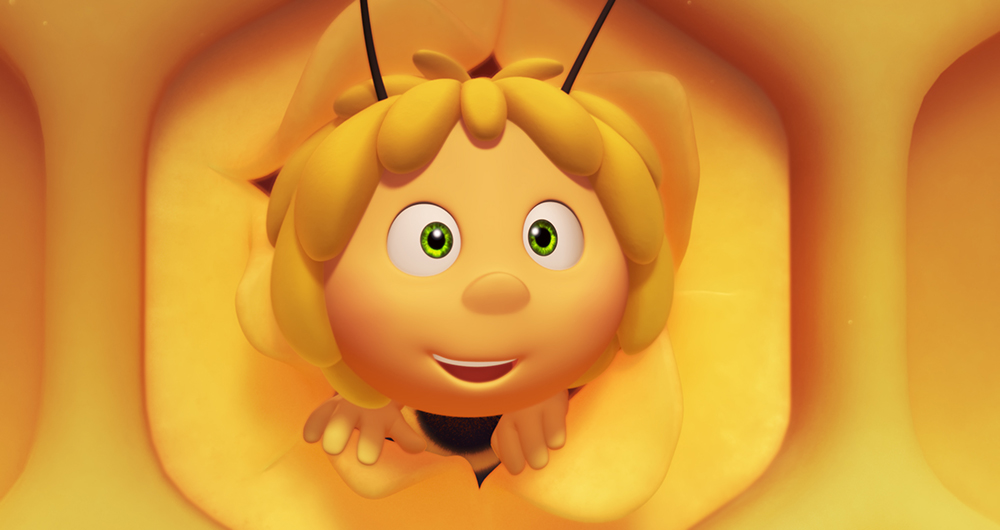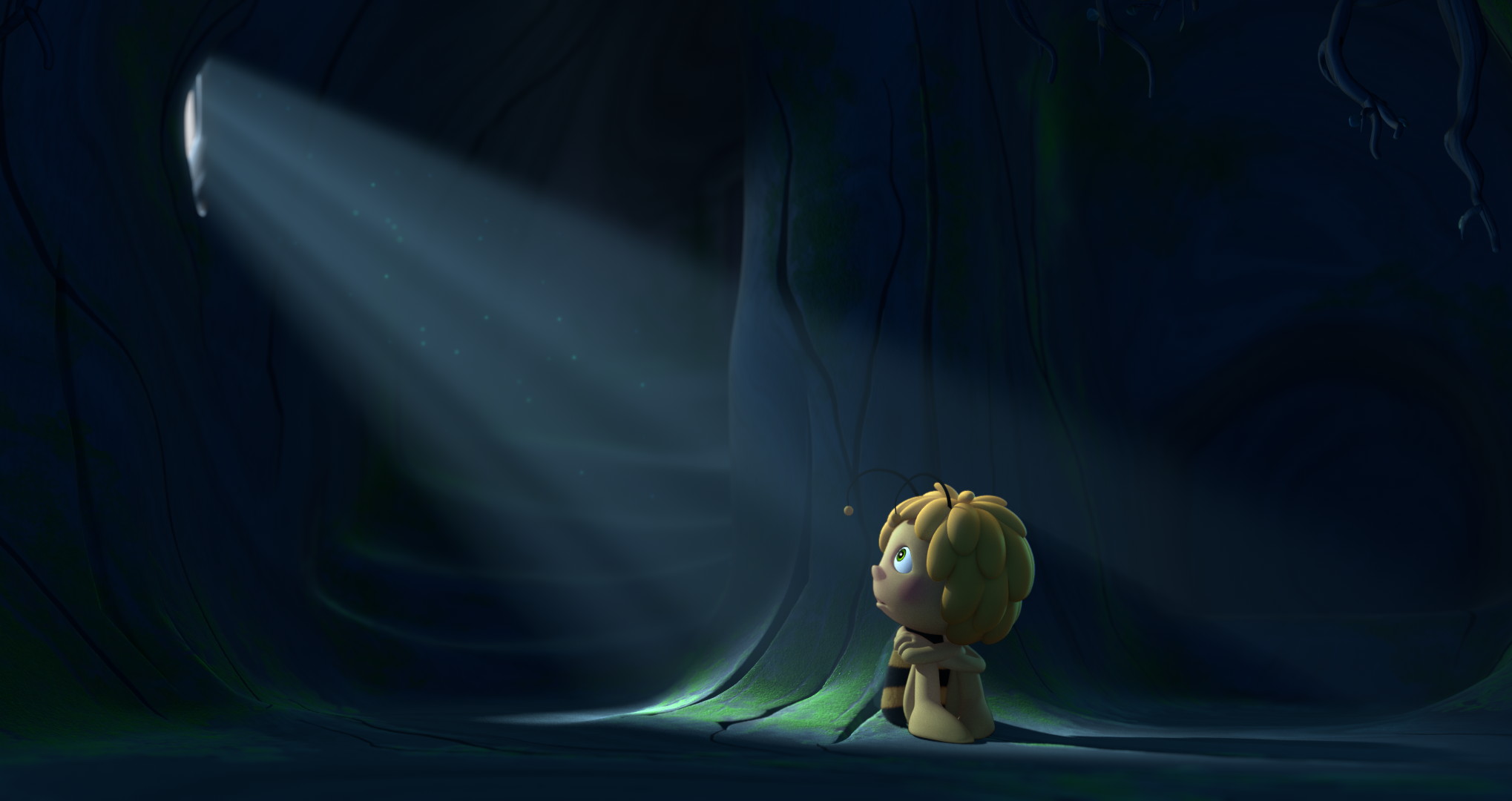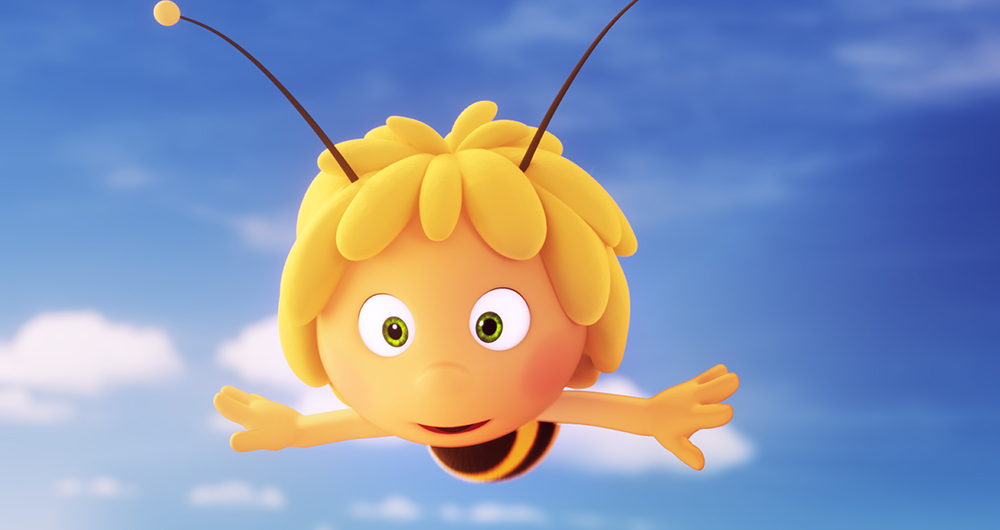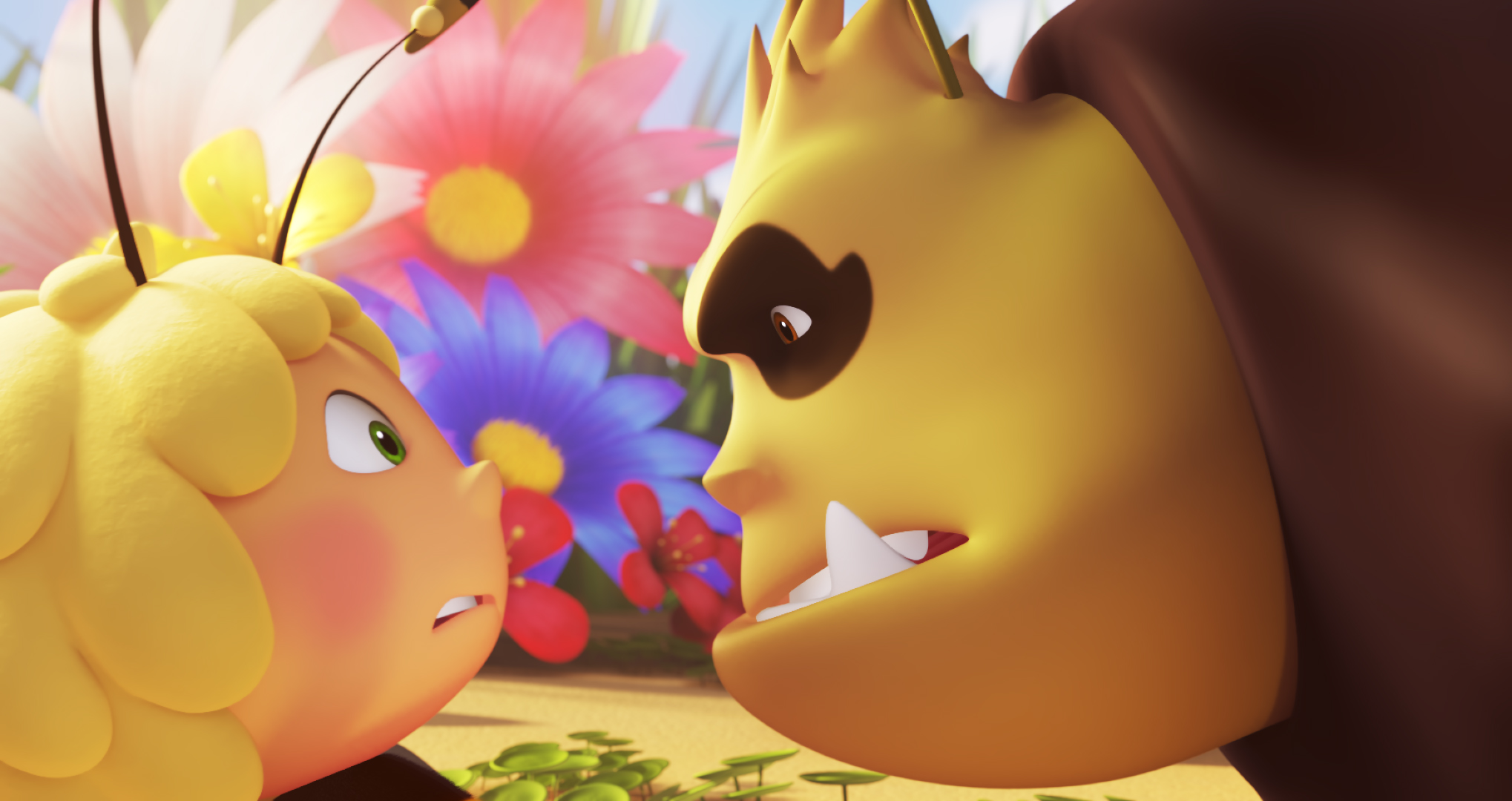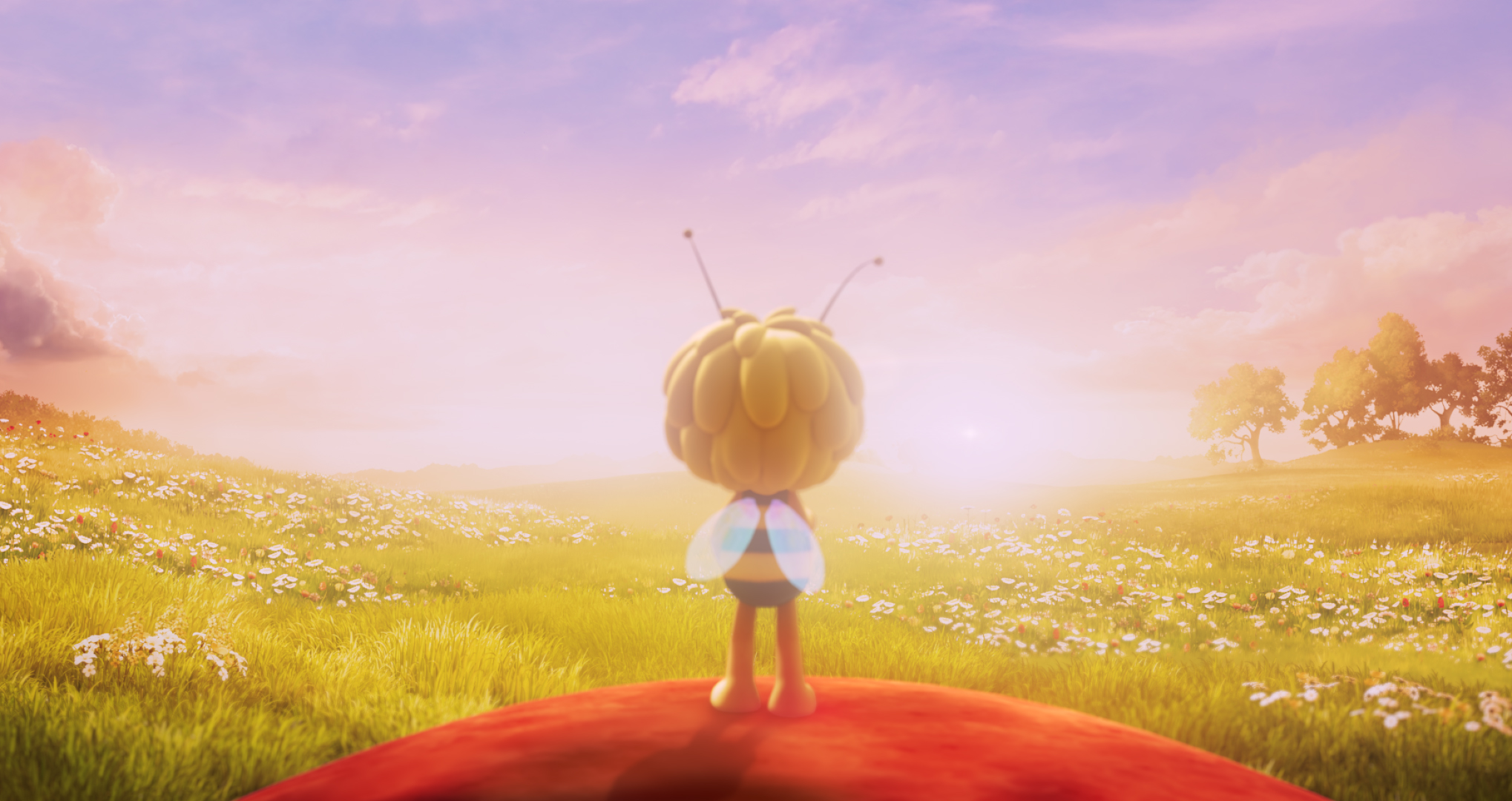 BASED ON THE TV SERIES 'MAYA THE BEE' AND THE CLASSIC CHILDREN'S BOOK FROM 1912 ' THE ADVENTURES OF MAYA THE BEE'
Maya the Bee Movie follows charming little bee, Maya, and her inquisitive desire to escape her heavily regimented existence and experience the freedom to explore her world outside the rules of her hive.
Set against the backdrop of a longstanding conflict between bees and hornets, Maya is born into a hive where conformity rules. Her funny attempts to fit in and "be a bee" immediately bring her into conflict with the Queen's Royal Advisor. With her best friend Willi tagging along, Maya leaves the hive and buzzes out into the meadow on an exhilarating adventure of self-discovery. Where does she fit in? And how will she find a way to defeat the Royal Advisor and prevent a nasty battle between the bees and hornets?
Maya The Bee Movie introduces Coco Jack Gillies as Maya and features the vocal talents of Academy Award® nominee, Jacki Weaver (Animal Kingdom, Silver Linings Playbook), Richard Roxburgh (TV's Rake), Noah Taylor (Games of Thrones; Lara Croft: Tomb Raider), Kodi Smit-McPhee ( Rise of the Planet of the Apes), Justine Clarke (Play School), Miriam Margolyes (Romeo + Juliet, The Harry Potter Franchise) and Shane Dundas and David Collins aka "the Umbilical Brothers" (The Upside Down Show).
FESTIVALS & AWARDS
2015 - Nominated for "Best Animated Feature Film" at the AEAF Awards (Australia)
2015 - Nominated for "Best Feature Film" at the SPA Awards (Australia)
2014 - WINNER - "Best Animation - Jury" at the Bayerischer Filmpreis, Noida International Film Festival (Germany)
2014 - Nominated for "Best Animated Feature Film" at the Asia Pacific Film Festival (Australia)
2015 - Official Selection Cinefest Oz Film Festival (Australia)