Maya the Bee 2 – The Honey Games
After the huge success of the first film, Maya the Bee - First Flight shown in more than 160 countries and with almost 5 million cinemagoers worldwide, our plucky bee is ready to conquer the world with her second movie, The Honey Games.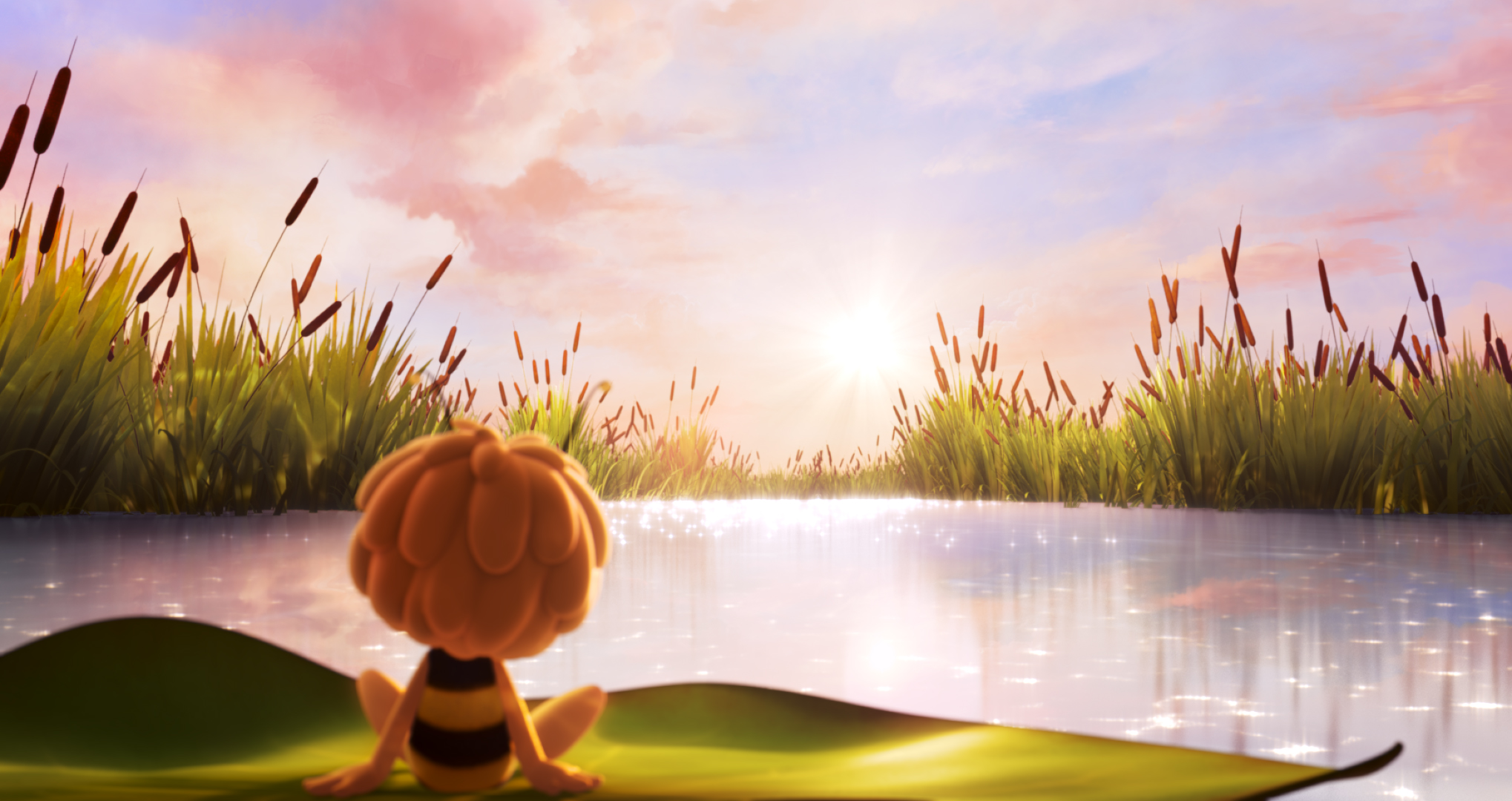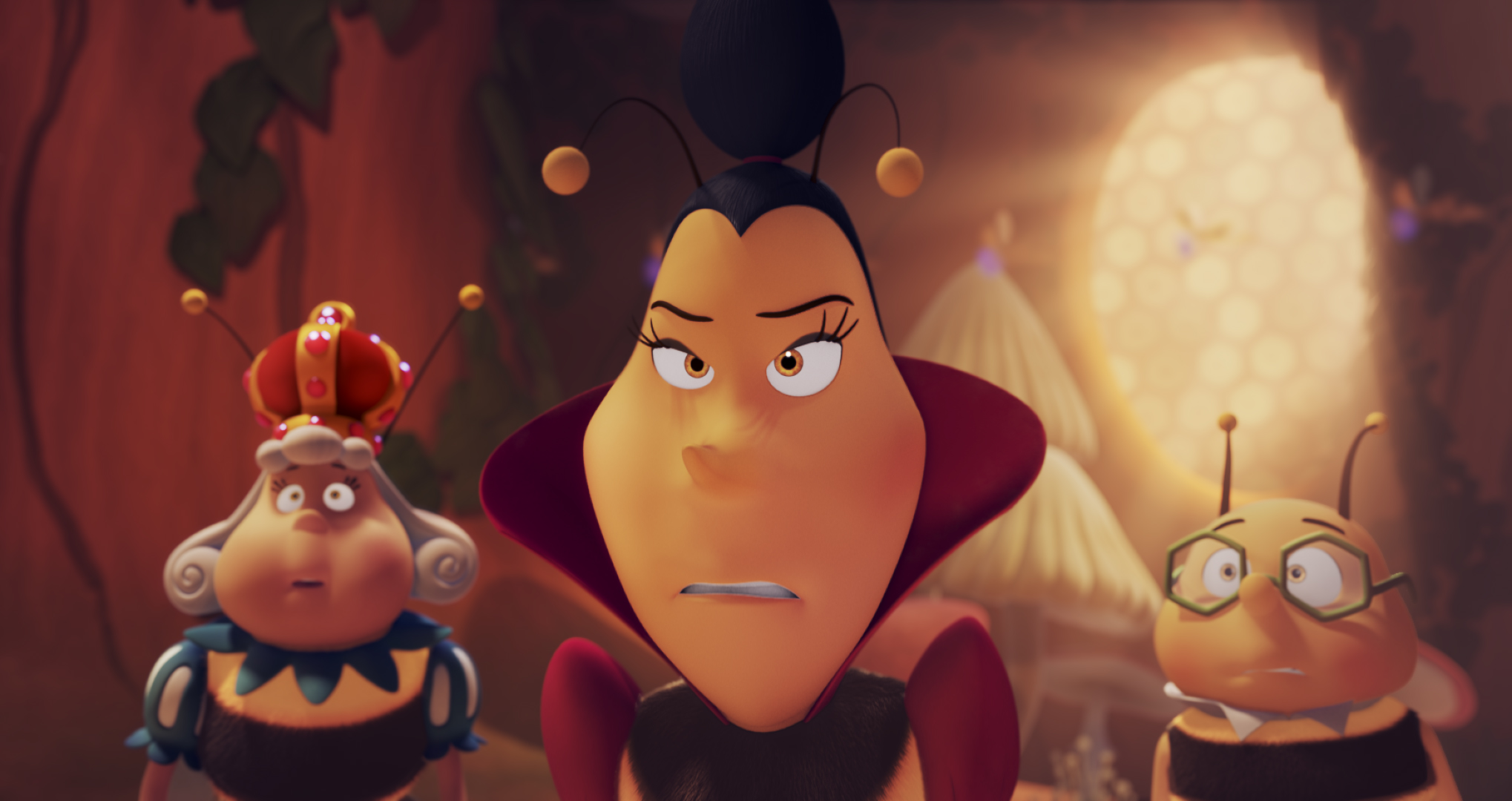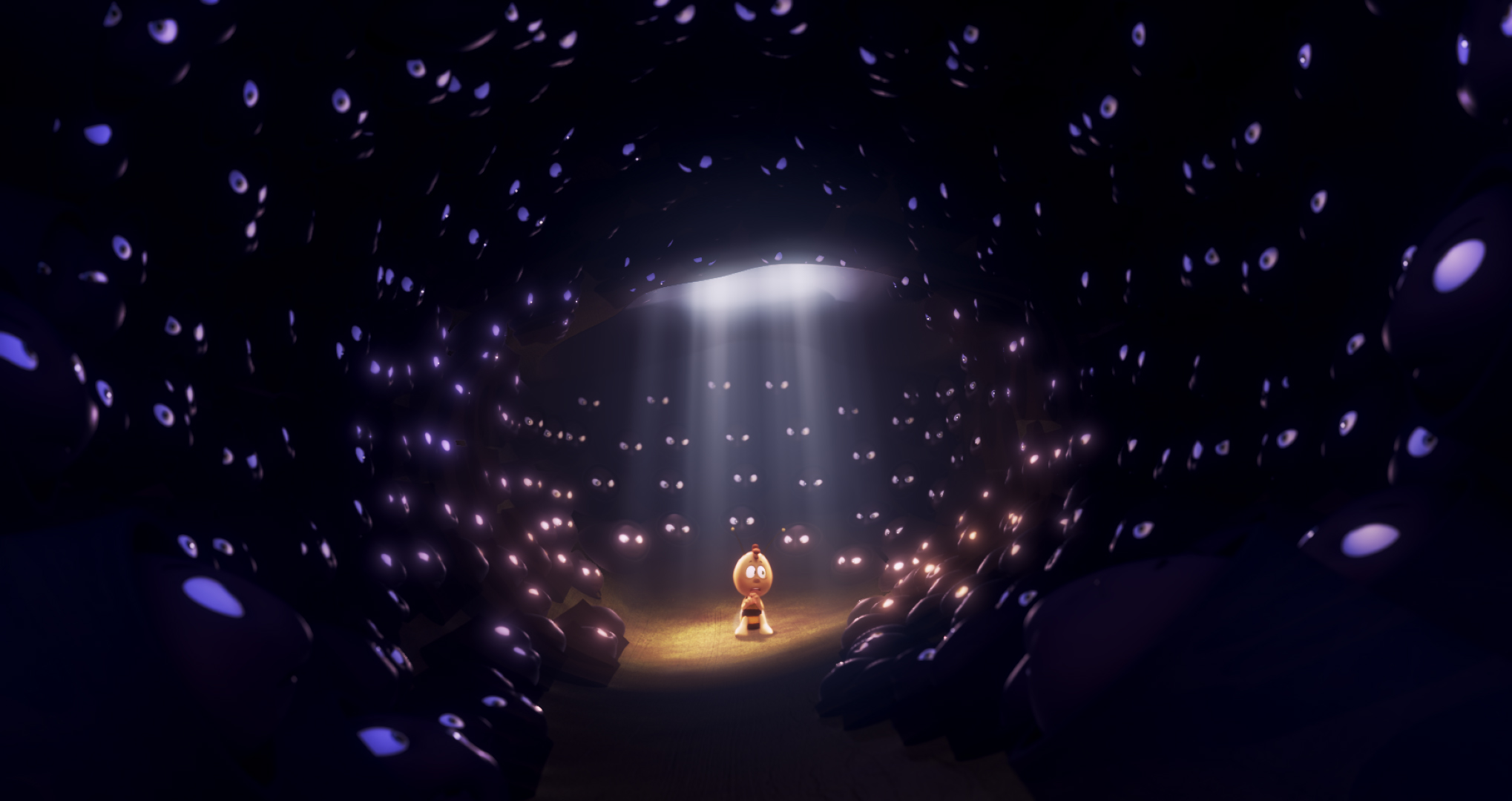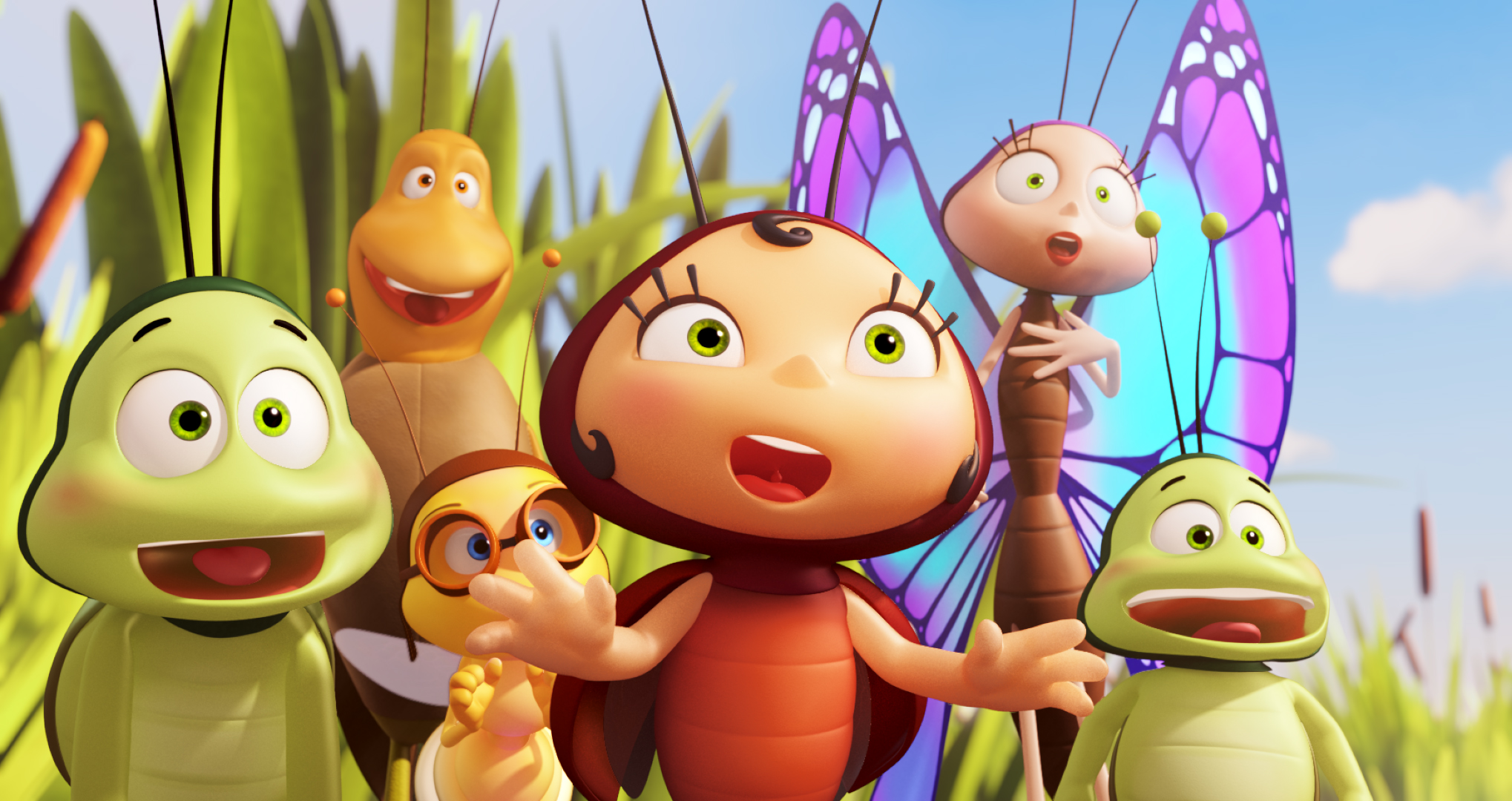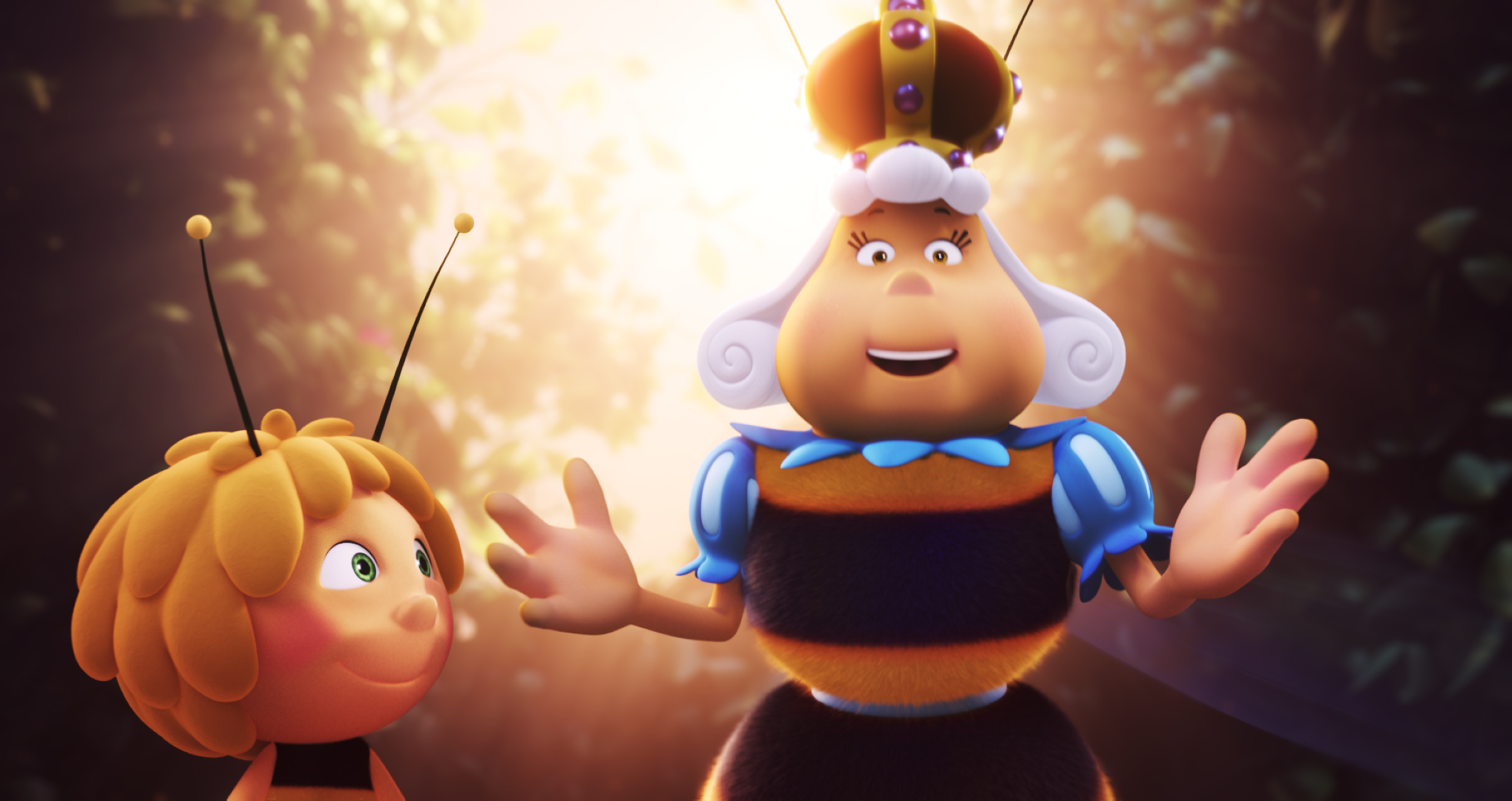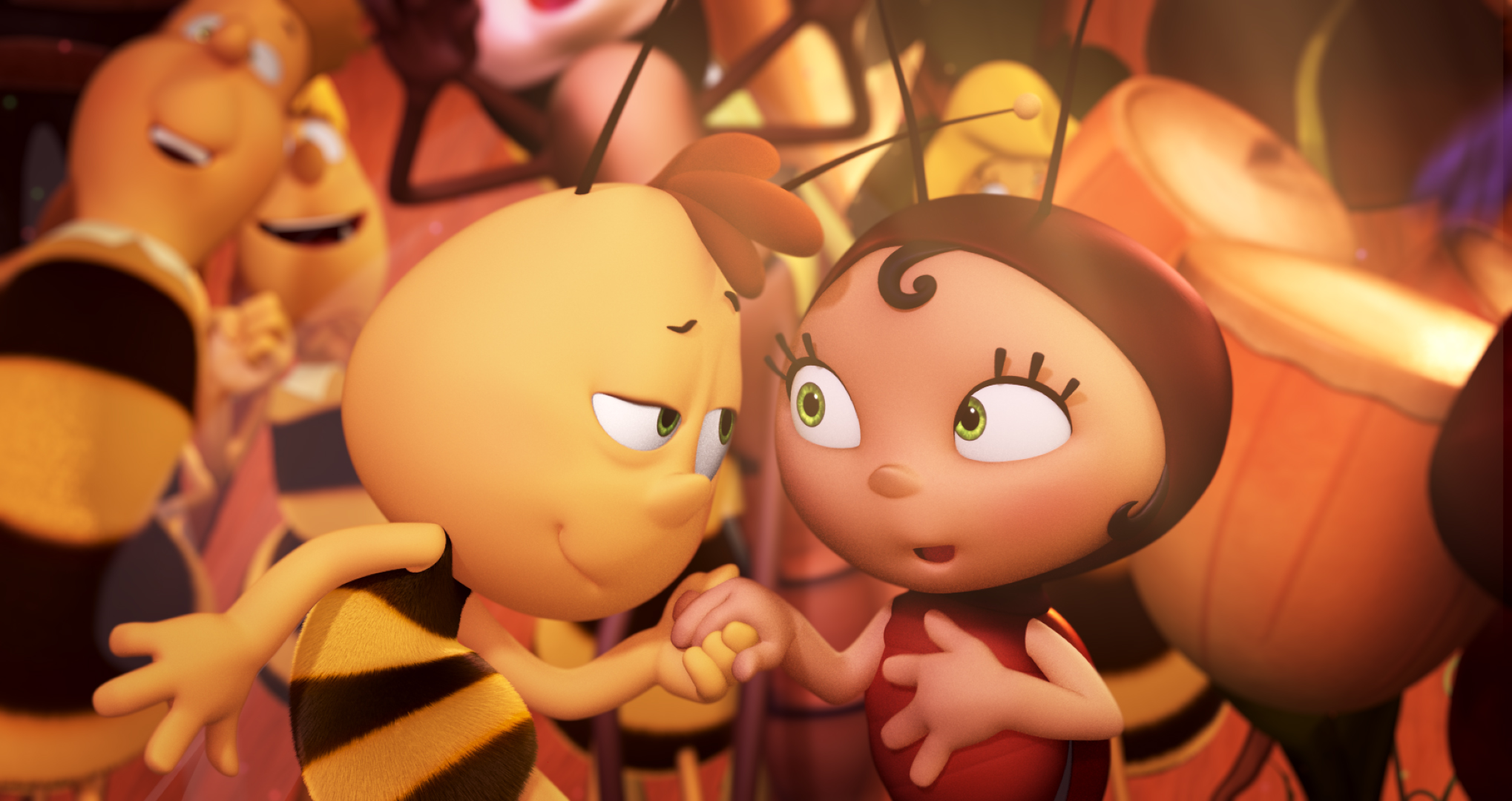 When an over-enthusiastic Maya accidentally embarrasses the Empress of Buzztropolis she must prove herself by joining a team of misfit bugs and competing in the Honey Games.
To save her hive from the wrath of the Empress, Maya must learn leadership skills whilst trying to deal with challenging opponents and colourful rivals. It's a good thing she has her best buddy Willy, clumsy ant cohorts Arnie & Barney, and trusty advisor Flip the grasshopper by her side.
FESTIVALS & AWARDS
2018 - SILVER - For Feature Film Animation at the AEAF Awards
2018 - Official Selection, TIFF Kids International Film Festival
2018 - Official Selection, Sydney Film Festival
2018 - Official Selection, Kid Film Family Festival