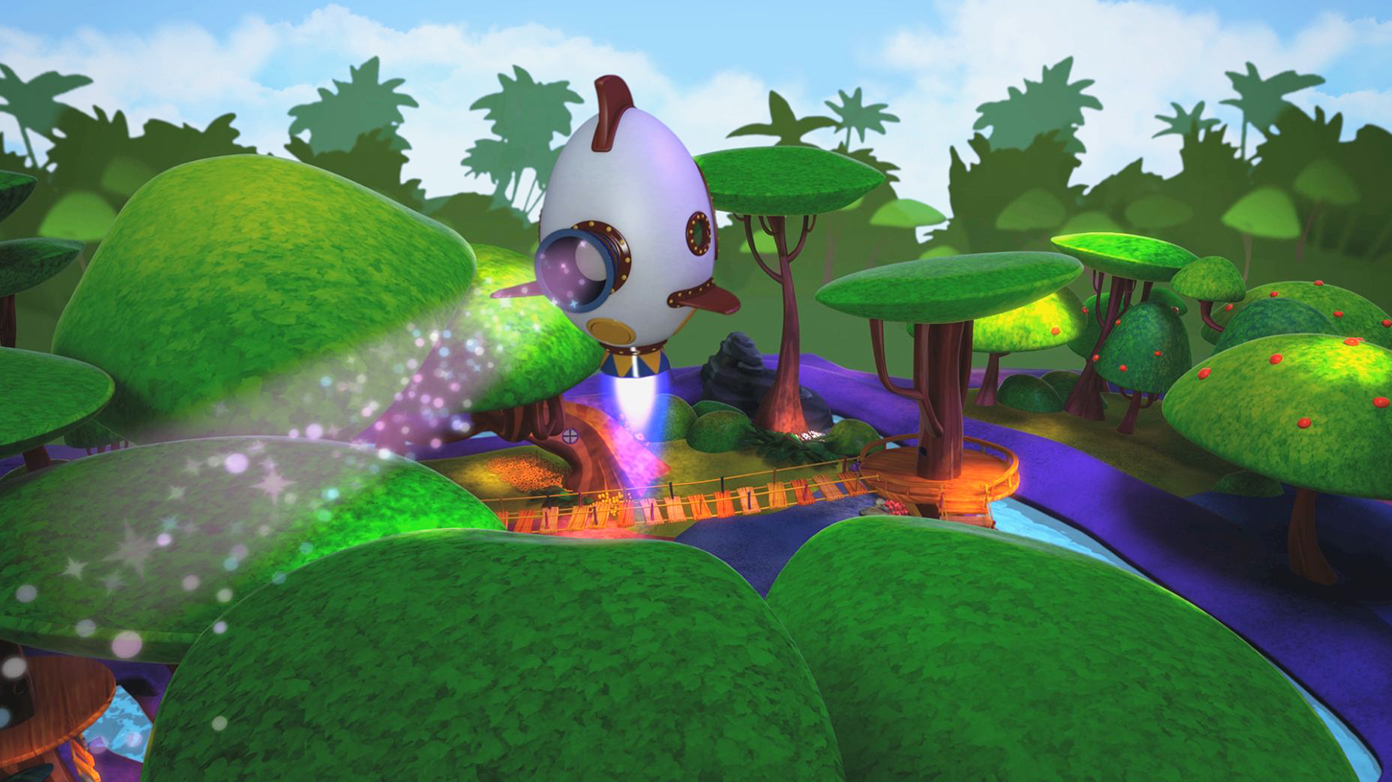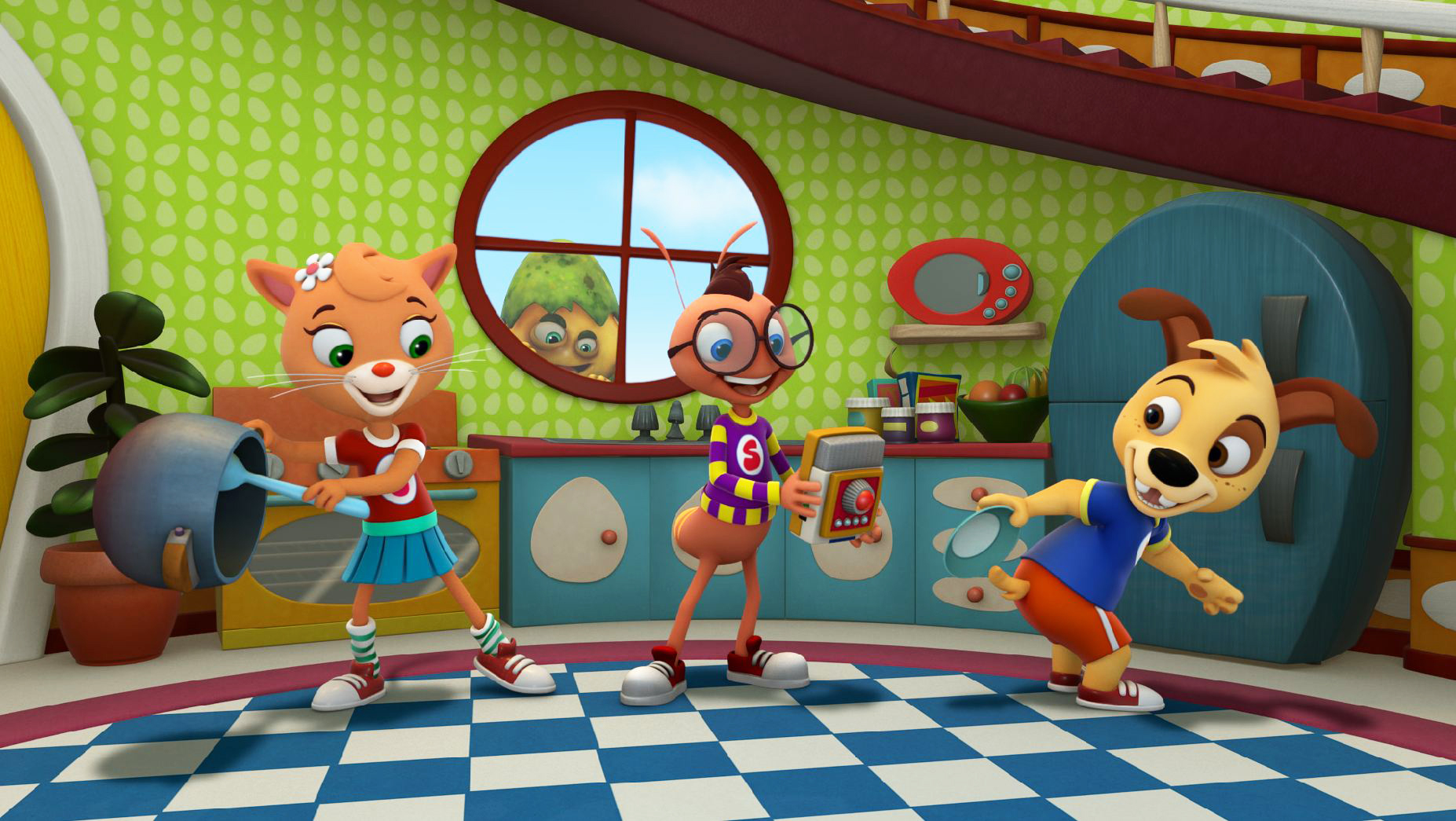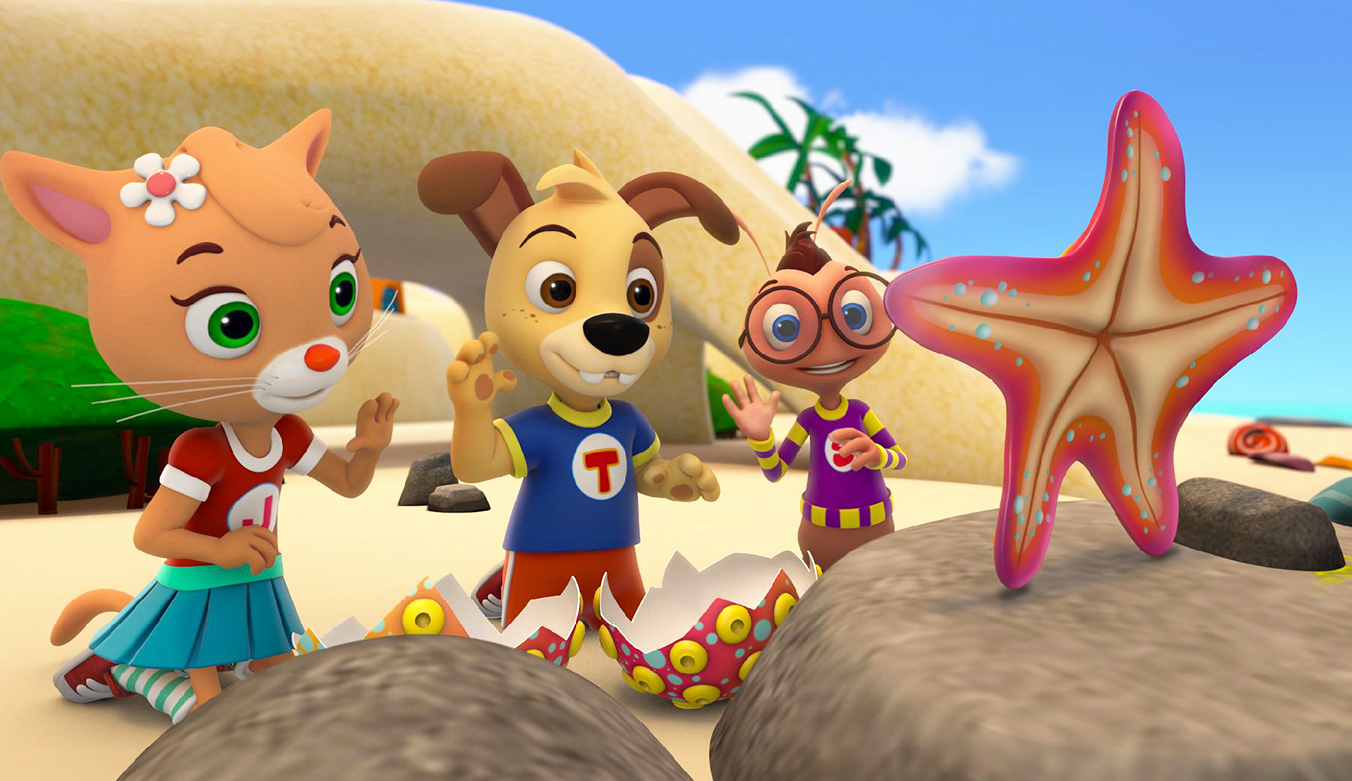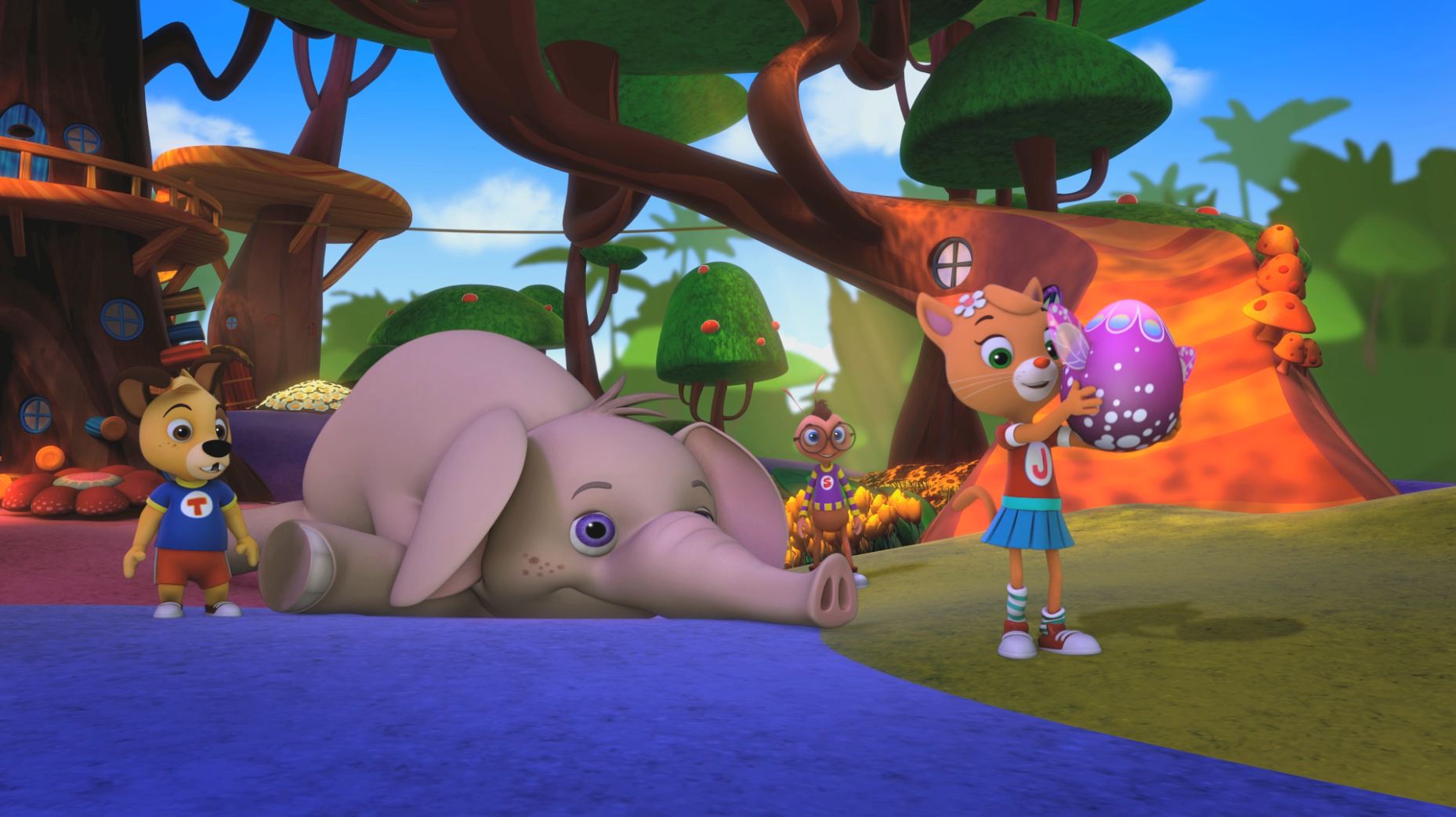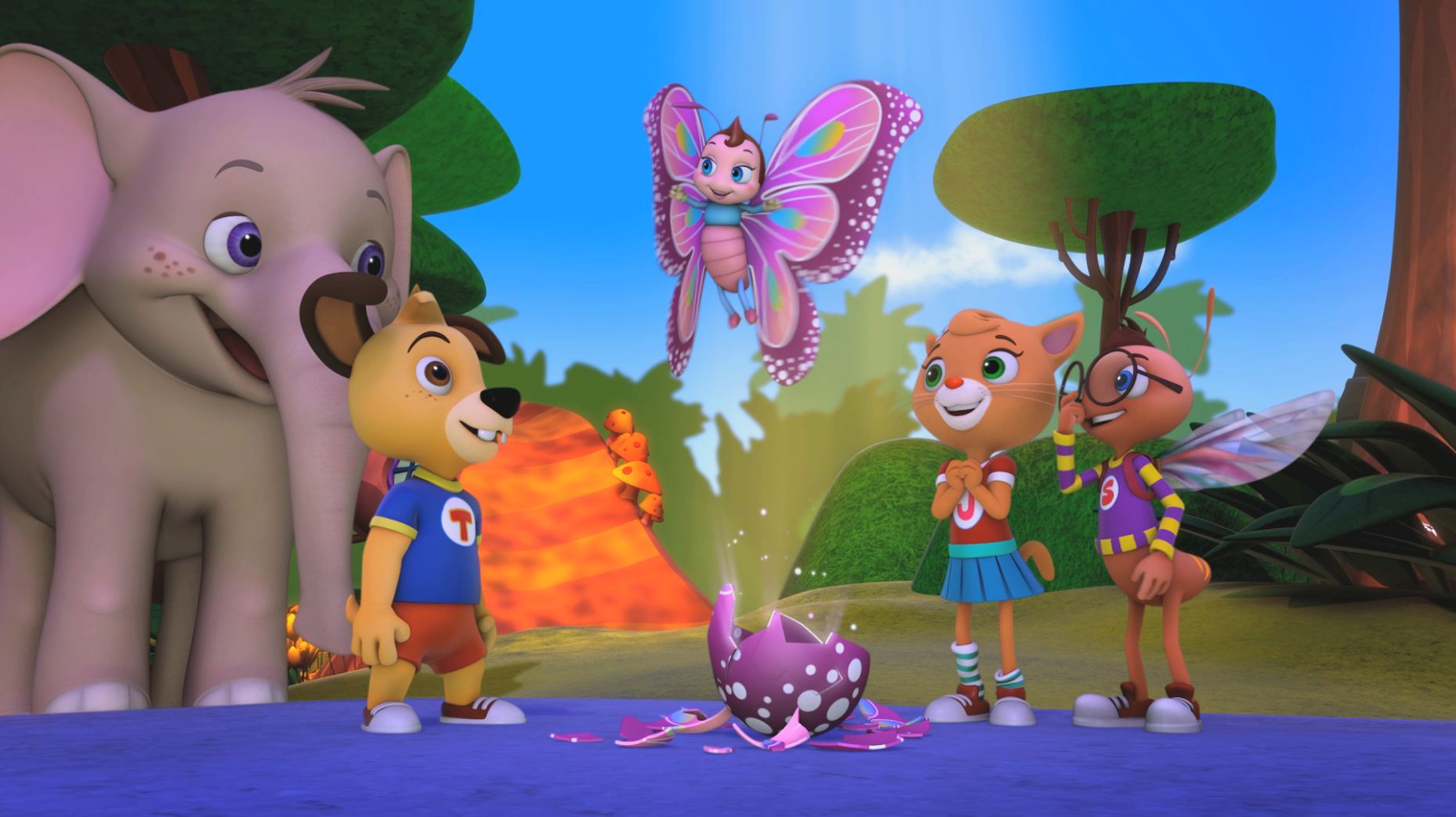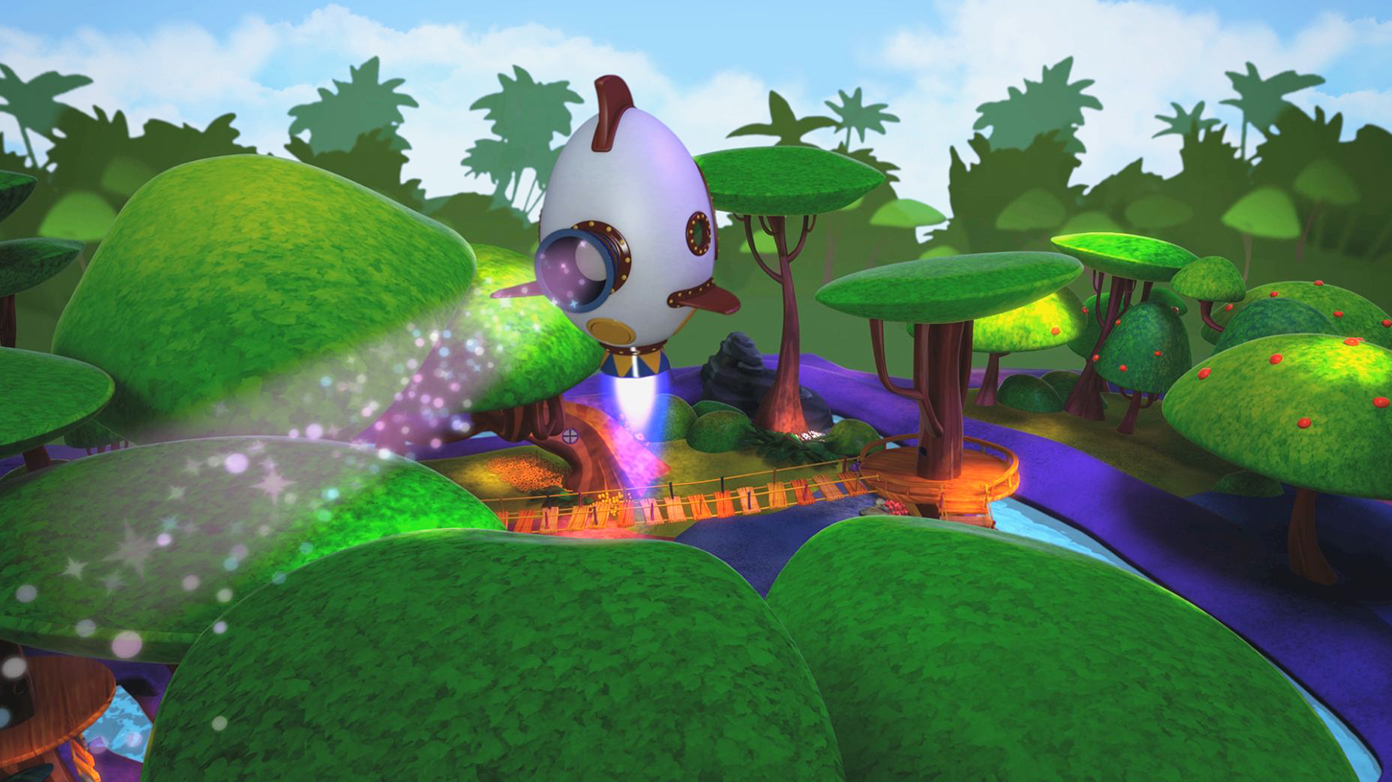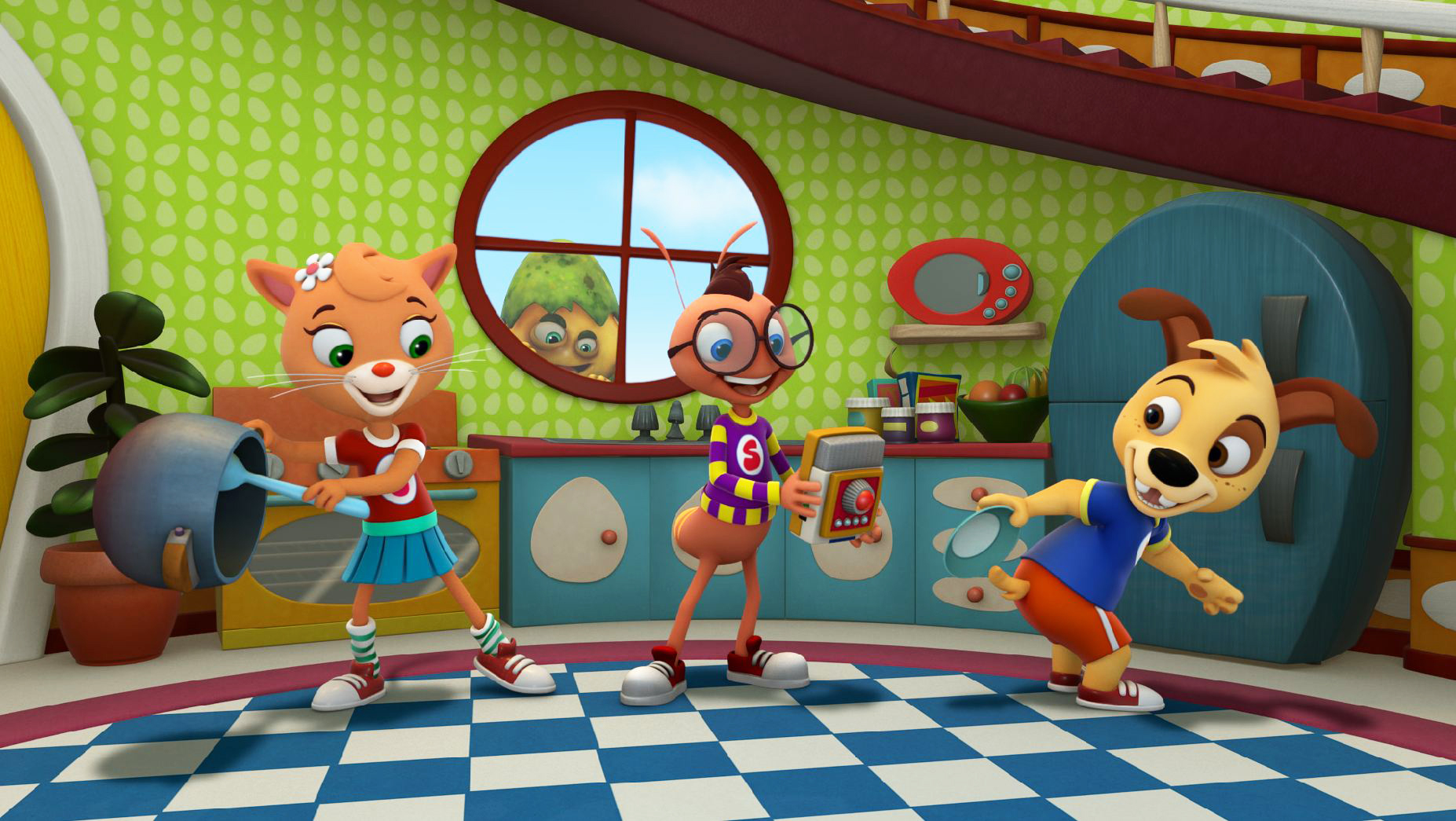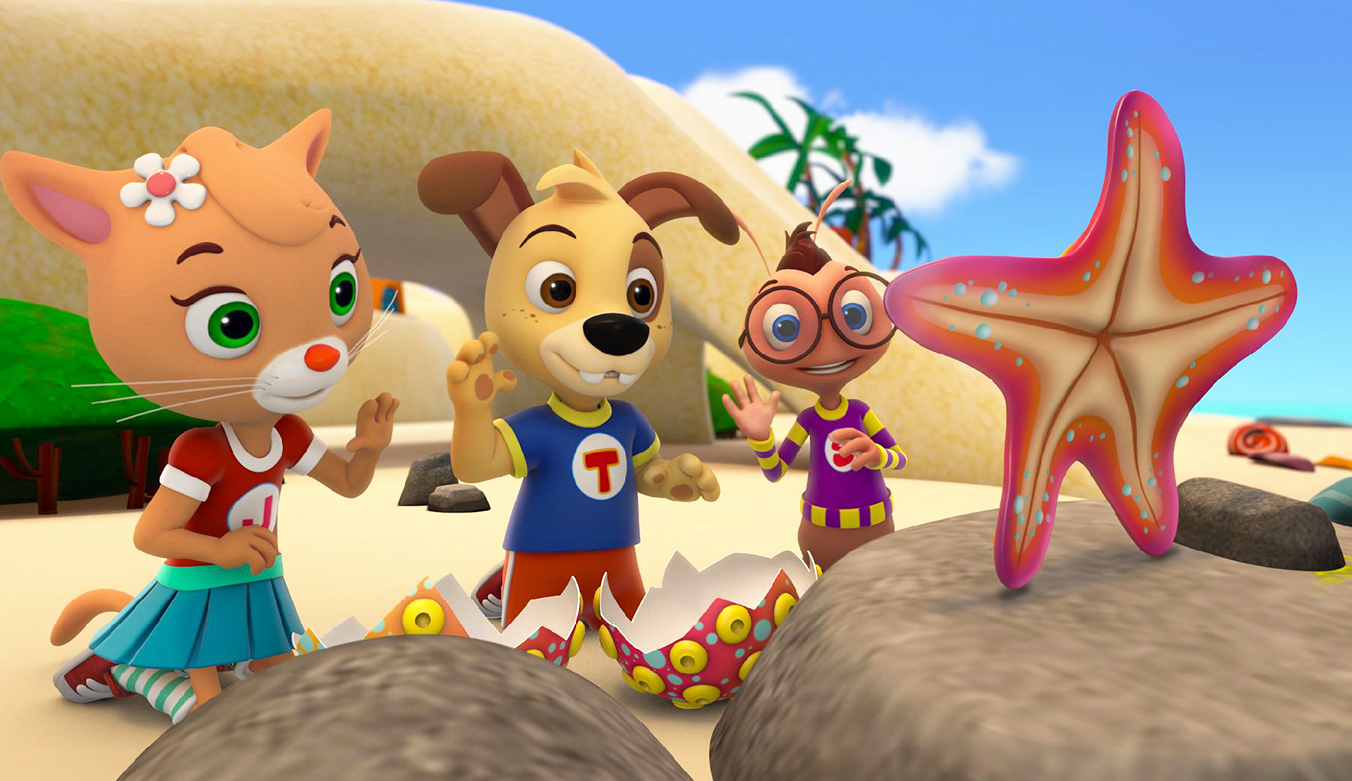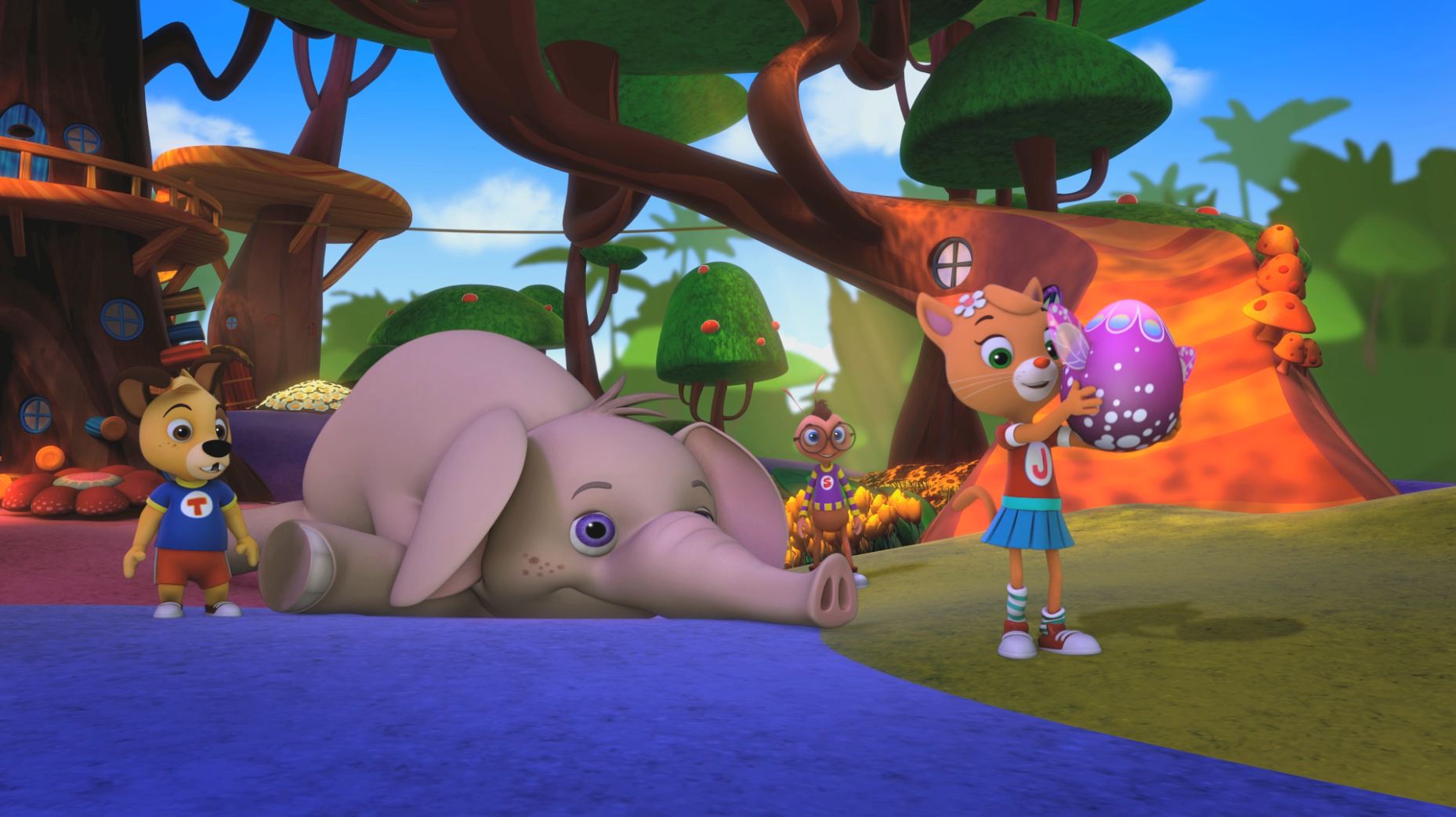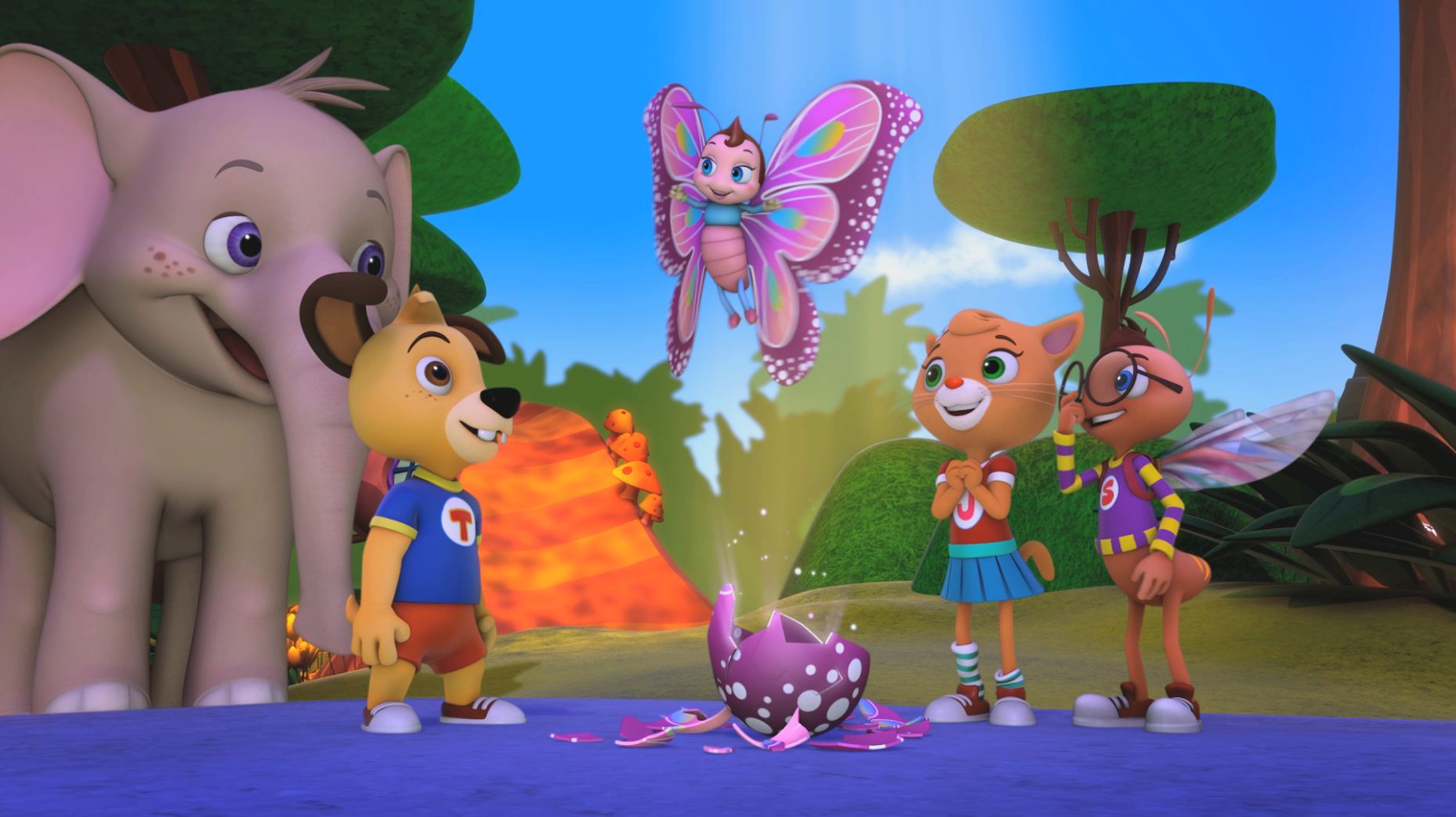 ABOUT THE SHOW
FROM THE HIGHLY SUCCESSFUL E-LEARNING WEBSITE

READING EGGS

COMES THE EGGSPERTS - A STIMULATING AND EDUCATIONAL WEB SERIES FOR 4-7 YEAR OLDS
Life in Eggleston and the surrounding lands is one giant puzzle and the Eggsperts are on a mission to deliver new eggs to their homelands,
crack the special hatching word and welcome an 'eggstrordinary' critter as it
hatches into their quirky world!
Sam, Jazz and Tom are the very best egg hatchers – but they are also great at getting distracted. Sometimes they find themselves caught up in the wild, whimsical and wonderful things they see along the way!
Luckily they are "eggsperts", and together they find ways to get back on track and get their new Critter friend hatched!
The Eggsperts is a 11 x 7 minute animated series produced by Flying Bark Productions.
CHECK OUT WHERE TO WATCH THE EGGSPERTS!